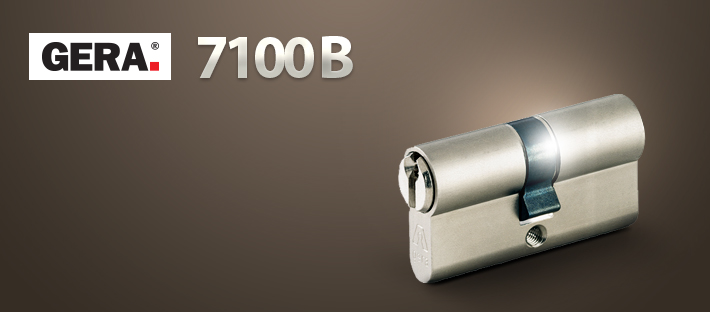 ---
Medium level profile cylinder of German quality, lock picking and drilling protection, code card. Extremely resistant 3 keys. 2-year warranty.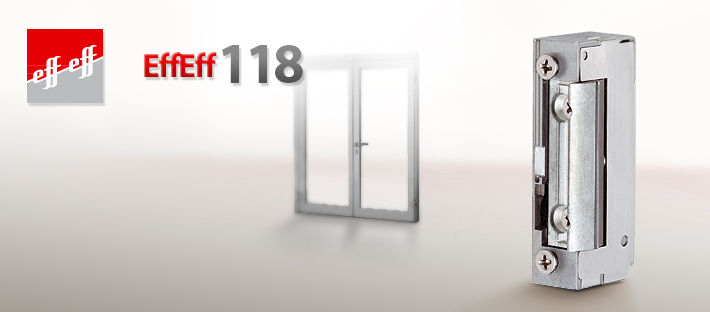 ---
The smallest electric strike in existence, so that a narrow recess can also be used. Radius latch, FaFix (FF) function.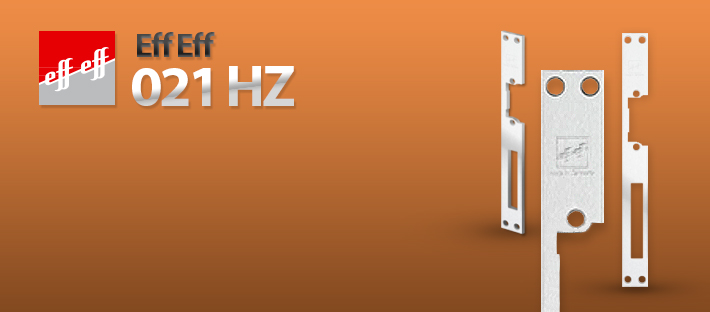 ---
If flat striking plate, then the effeff 021 Hz is the favorite! Angled ends, latch- and deadbolt cutout, universal application.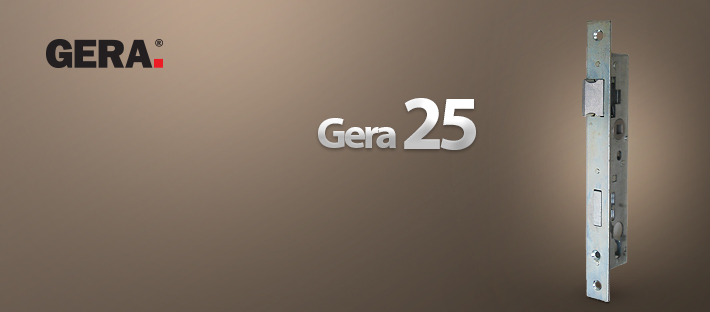 ---
Mechanical mortise lock for narrow profile doors and gates. 20 or 45 mm backset, reversible latch bolt.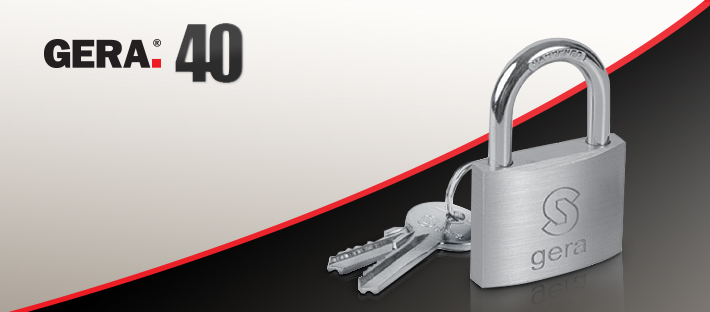 ---
Padlock with double-side locking for more security. Alloy steel shackle. 50 or 60 mm padlock width, 2 keys.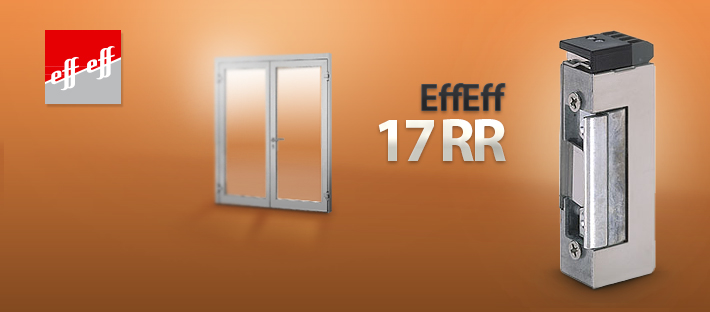 ---
If you need to monitor whether or not the door is properly closed, choose the effeff 17 electric strikes' RR variants.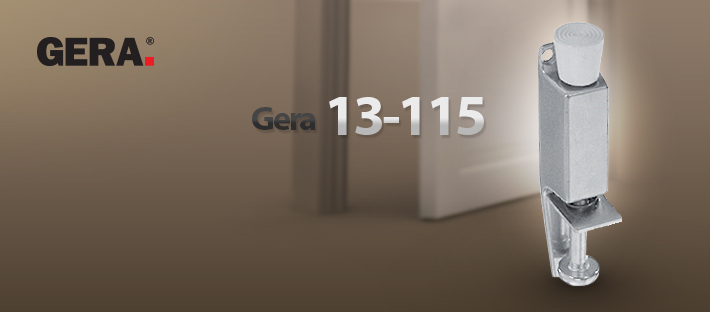 ---
You want to keep an always closing door open? An inexpensive, practical solution is needed? Here comes the GERA 13-115 step-on door stopper!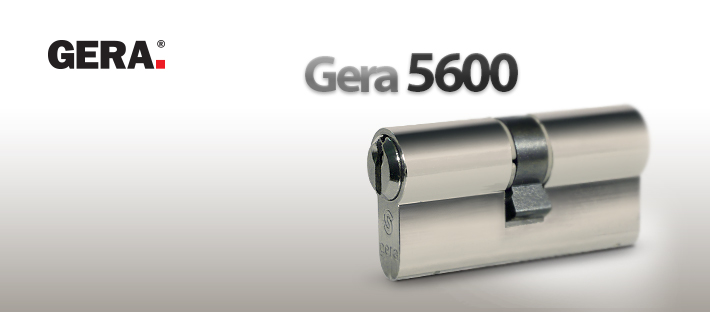 ---
Do not wake up your sleeping grandmother with ringing! You can open a GERA 5600 EF profile cylinder with emergency function even in the case if a key is inserted in the lock on the inside.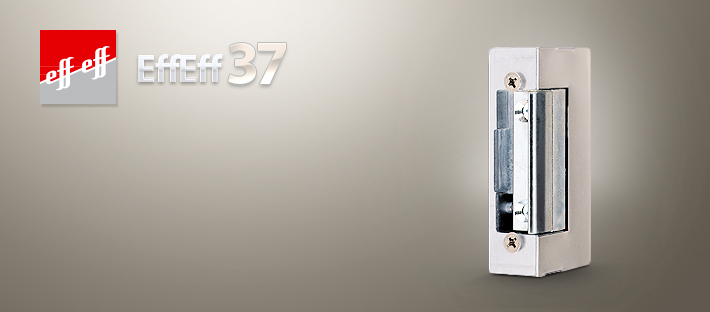 ---
Category winner, universal electric strike unlocked without voltage. 12/24V DC operation. FaFix (FF) function and 5 years warranty.




























Product catalogue
Mechanical locks
|
Electric locks
Top offers
|
Most visited products